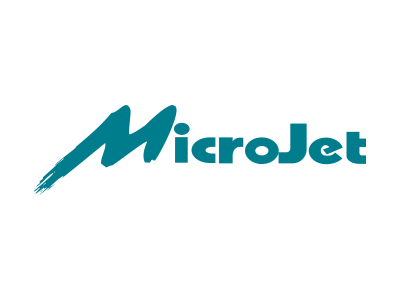 MicroJet®
Microjet Technology has been focus on printing applications since it established in 1996. Microjet Technology has launched its own designed Inkjet Print Engines and Inkjet Printheads with its own specification. Inkjet Printing is one of our three core technologies, while the other two core techs are Piezoelectric Micro Fluidics which is marketing under the brand named CurieJet®, and 3D Rapid Prototyping that is promoted using the brand named ComeTrue®.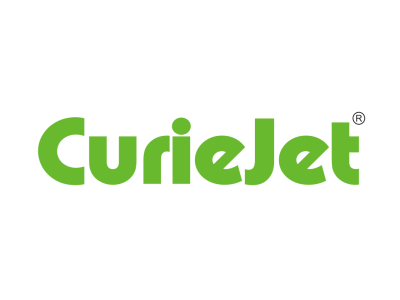 CurieJet®
The Curie brothers (Pierre Curie and Jacques Curie) discovered the piezoelectric effect in 1880. Today, Microjet Technology creates a series of piezoelectric products named as CurieJet®.

CurieJet® products are all based on the Piezoelectric Micro Fluidics technology that developed by Microjet Technology. The CurieJet® series are featured with ultra low power consumption that are highly energy saving, and with very small and thin-flat size which make them easy to fit in highly space sensitive devices. CurieJet® brings the new concept to engineers and inspires the imagination of future.
Liquid Micro Pumps
Gas Micro Pumps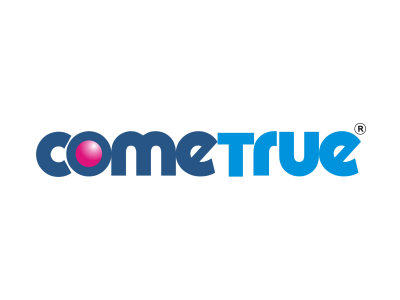 ComeTrue®
Cometrue is a combination of two words Come and True, and it implies that virtual images will become solid objects as if dreams come true.

ComeTrue® 3D Printer is developed to overcome the complex nature of virtual 3D models such as art works and engineering parts. ComeTrue® is much more efficient and effective in both time and economic perspective comparing with traditional hand-made models thanks to the capability of forming models directly from 3D data and creating accurate and fully colored models in hours. The solid models are composed of composite-powder via our 3D printing services also the color of the models will be printed directly via our powerful system.

ComeTrue® provides 3D solid models for worldwide customers. From individuals to business customers, they are supported by our skillful team to get their unique 3D models at an affordable price.