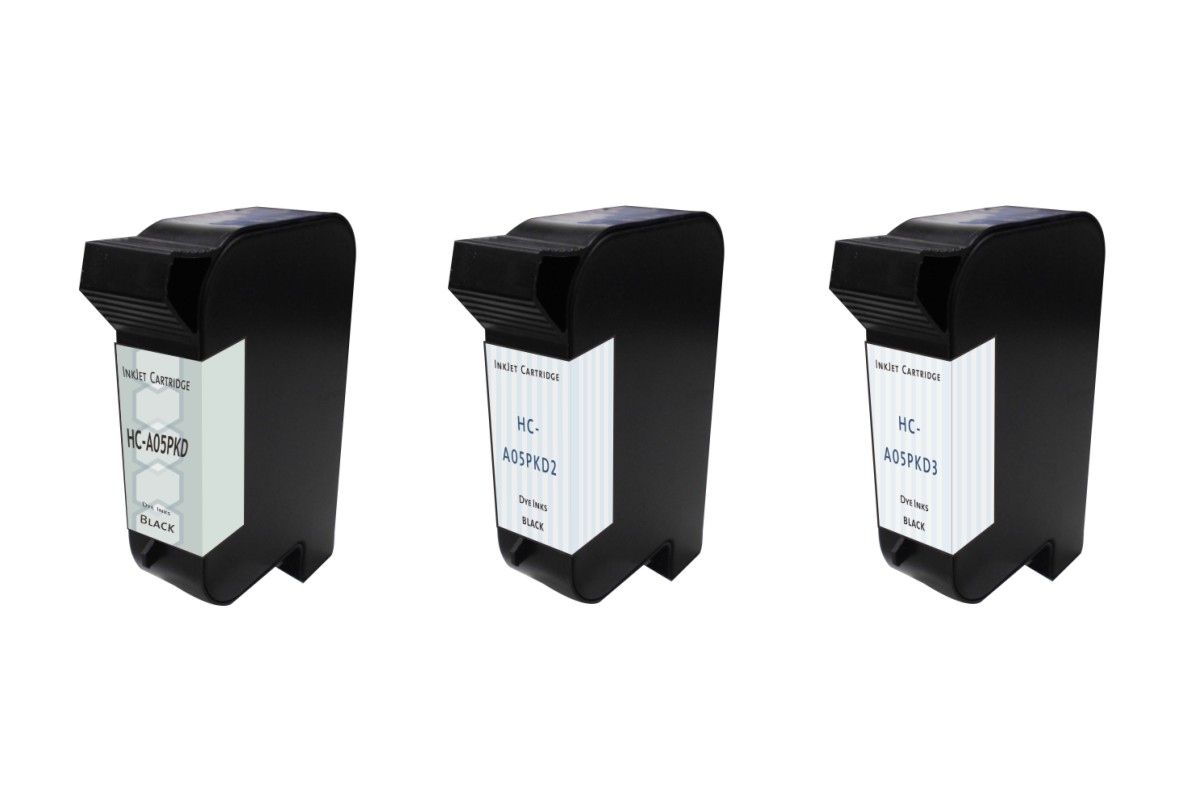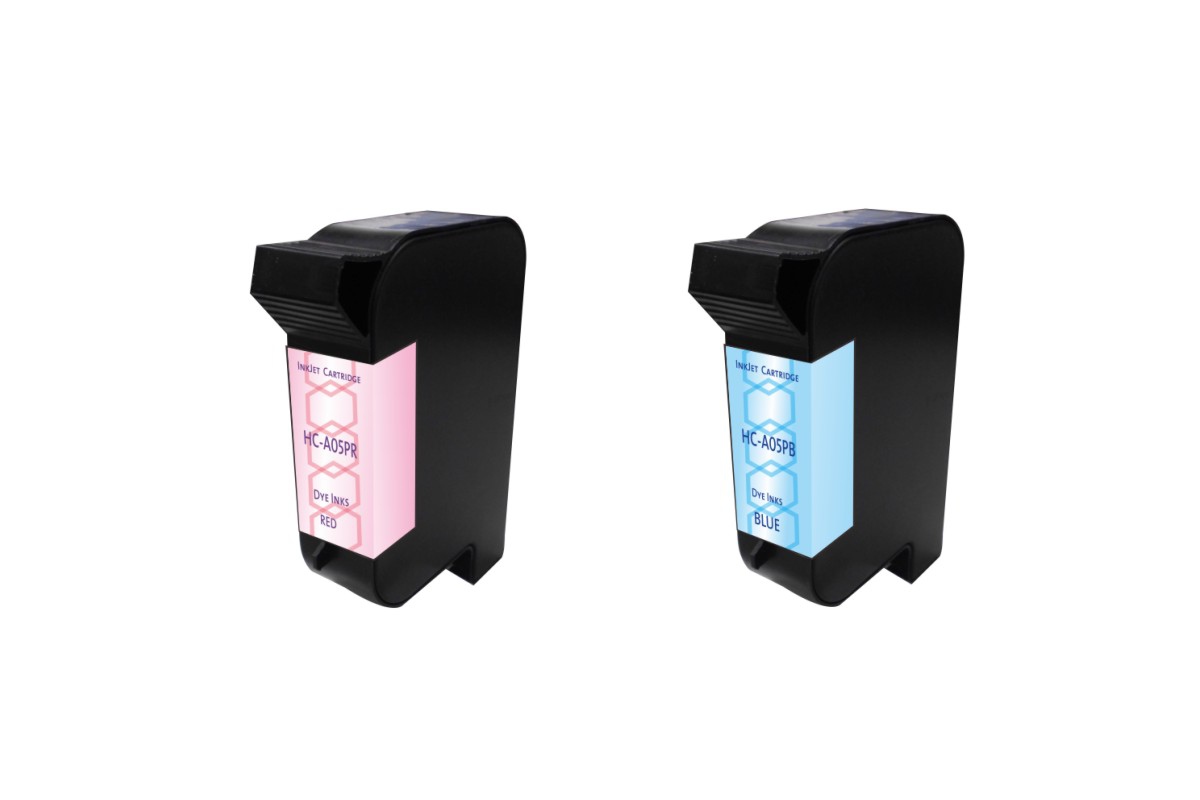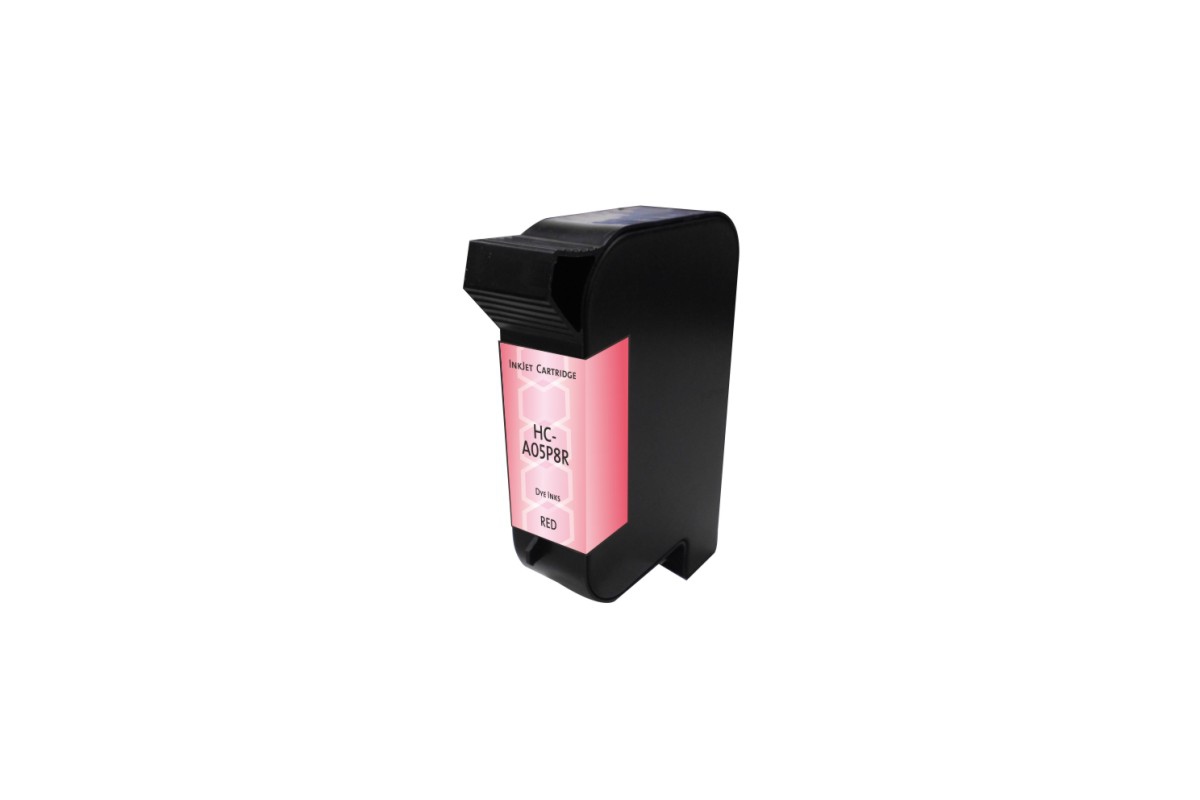 MicroJet Technology develops various brand new (not recycled or remanufactured) thermal bubble inkjet cartridges. These brand new inkjet print cartridges may also replace HP TIJ 2.5 inkjet print cartridges models.
Special formulation of ink
To ensure the printings are all vivid and fine, we develop our own special ink formulation for each of our printheads according to the difference between each printheads. Depending on your printing environment, there are two type of ink available, Dye-based ink and Pigment-based ink. We care about the performance of printings just as much as yours.
Specifications:
HC-A05PC (Dye based Cyan ink)
HC-A05PM (Dye based Magenta ink)
HC-A05PY (Dye based Yellow ink)
HC-A05PK (Pigment based Black ink)
HC-A05PKD (Dye based Black ink)
potential application on mailing/post printing
HC-A05PKD2 (Dye based Matte Black ink)
potential application on carton printing
HC-A05PKD3 (Dye based Dark Black ink)
potential application on check printing
HC-A05PR (Dye based Spot RED ink)
HC-A05PB (Dye based Spot BLUE ink)
HC-A05P8R (Dye based RED ink)
potential application on egg shell printing
Applications
1.) Packing printing
2.) Egg printing
3.) Coding
4.) Commercial printing
5.) Bar code printing
DM and Documents:
VIDEO:
Click Here
Note:
All trademarks and corporate names are the proprietaries of their respective holders, which have not manufactured, sponsored or approved these products. All brand names and trademarks are referred to here for descriptive purpose only.